Professional Tax Services
Pinnacle 1 Tax FL is a professional firm focused on delivering more value to our clients by providing valuable insights and reliable solutions related to tax, accounting, and bookkeeping for individuals and small business owners.
Our professionals can prepare all kinds of tax return forms. Individuals can just walk-in and make their inquiries and get started on the services as per their requirements. Enterprise-level clients can always make an appointment prior and book a time convenient for both parties.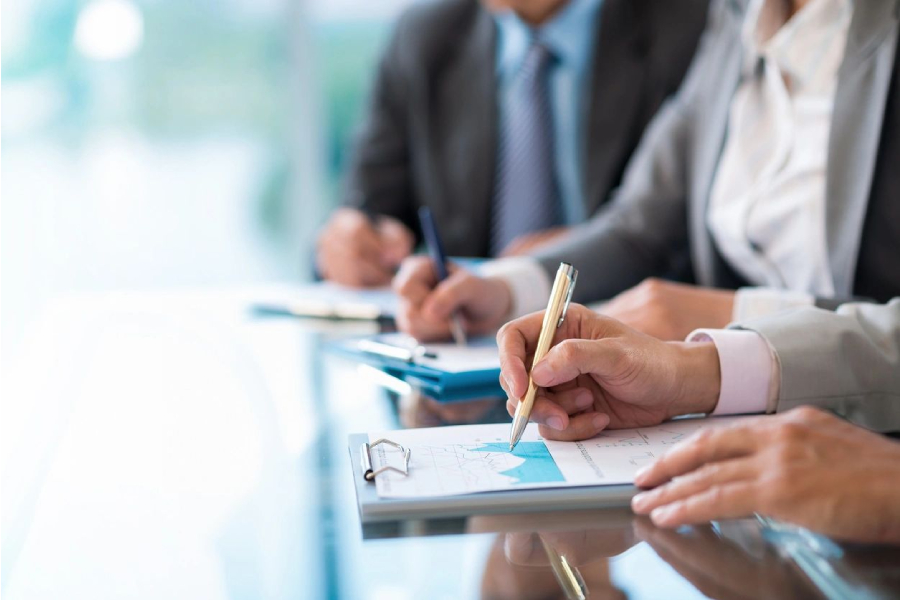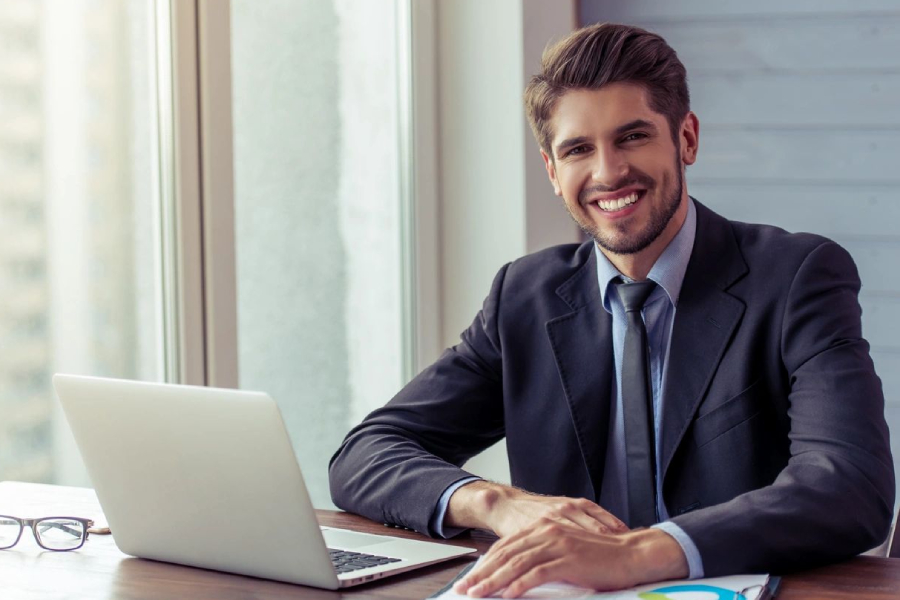 Isn't that more convenient? Questions that you will inevitably face, the answers for which are self-evident. Just keep the context in focus!
We save you valuable time and energy.
You will be spared from poring over complex documents that you may struggle to understand.
We are finance professionals with immense experience in the field, and we make sure to generate greater returns for you. Taxes are our thing!
In case you try to do it on your own and cannot break down the complex financial jargon, contact us, and we will do it for you.